Pest Control
Essex & London
Biochem pest control offer efficient, discreet and emergency pest control in Essex, Havering and East London for residential and commercial properties. Pest control includes rats, rodents, wasps, bugs and cockroaches.
Biochem Pest Control are pest exterminators covering Essex & London.
Biochem provide a professional, discreet and prompt pest control service to both the residential and commercial areas of London, Essex and the South East of England. Towns we offer pest control in include Southend, Chelmsford, Brentwood, Romford, Maldon and Havering.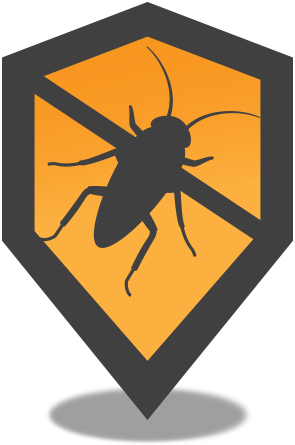 Do you need help with these pests?
Rodent Control & Extermination
Common Pest Control & Extermination
Wasp Control & Extermination
Cockroach Control & Extermination
Bed Bug Control & Extermination
PEST CONTROL ESSEX
Chelmsford
Basildon
Brentwood
Romford
Kent
London
Southend
East London
Hornchurch
Upminster
Dagenham
Rainham
Leigh-On-Sea
Tilbury
Chigwell
Benfleet
Canvey
Stratford
Barking
Ilford
Orset
Purfleet
Billericay
Aveley
Why we need pest control & Extermination
Prevent monetary loss to our clients
i.e – rodents and other pests cause millions of pounds worth of damage to stored goods in the United Kingdom every year.
Relief from fear
The presence of pests causes unnecessary distress to householders and employers staff alike.
Prevent contamination
Large quantities of food stuffs may be fouled and tainted making them unfit for human consumption.
Prevent the risk of fire
Rodents, for instance, with their continual habit of gnawing may short circuit electrical wiring leading to fire.
​
Prevent the transmission of disease
Rats and Mice may carry salmonella, weils disease (leptospiral jaundice) trichinosis and other diseases. Cockroaches may carry dysentry, salmonella, hook worm, round worm, gastro-enteritis and other diseases.